0
Countries
Satisfied customers in over 20 countries
#
0
Amazon
Top seller with most VR-Headsets in Europe
#
0
Google
"Virtual Reality Shop" at Google Germany
0
st VR-Shop
Creators of the first VR-Shop in Germany
B2B Solutions
Sale and marketing
For VR products via our shops and marketplaces in Europe. You are a producer or trader? Contact us. We are happy to help you to bring your beautiful products to the European markets.
Wholesale
You need a larger amount of VR headsets? We are happy to help and provide professional consultation, a large selection, strong partners and great prices.
Customized VR-Headsets
VR is a big technology trend and many companies want to jump on the train. VR-PRIMUS is happy to help and produces customized cardboard VR glasses, branded and designed as you desire (
Example
). The perfect product for events, presentations or merchandise.
VR …
We are working on more solutions. You have an idea or are interested in a cooperation? Great, we are interested as well, just get in touch with us.
VR-Primus.de - First VR-Shop in Germany

The interest in VR headsets is huge, but not everyone is willing to pay the premium prices commanded by the big brands. Our shop aims to provide affordable VR headsets to grant anyone entry into the virtual worlds.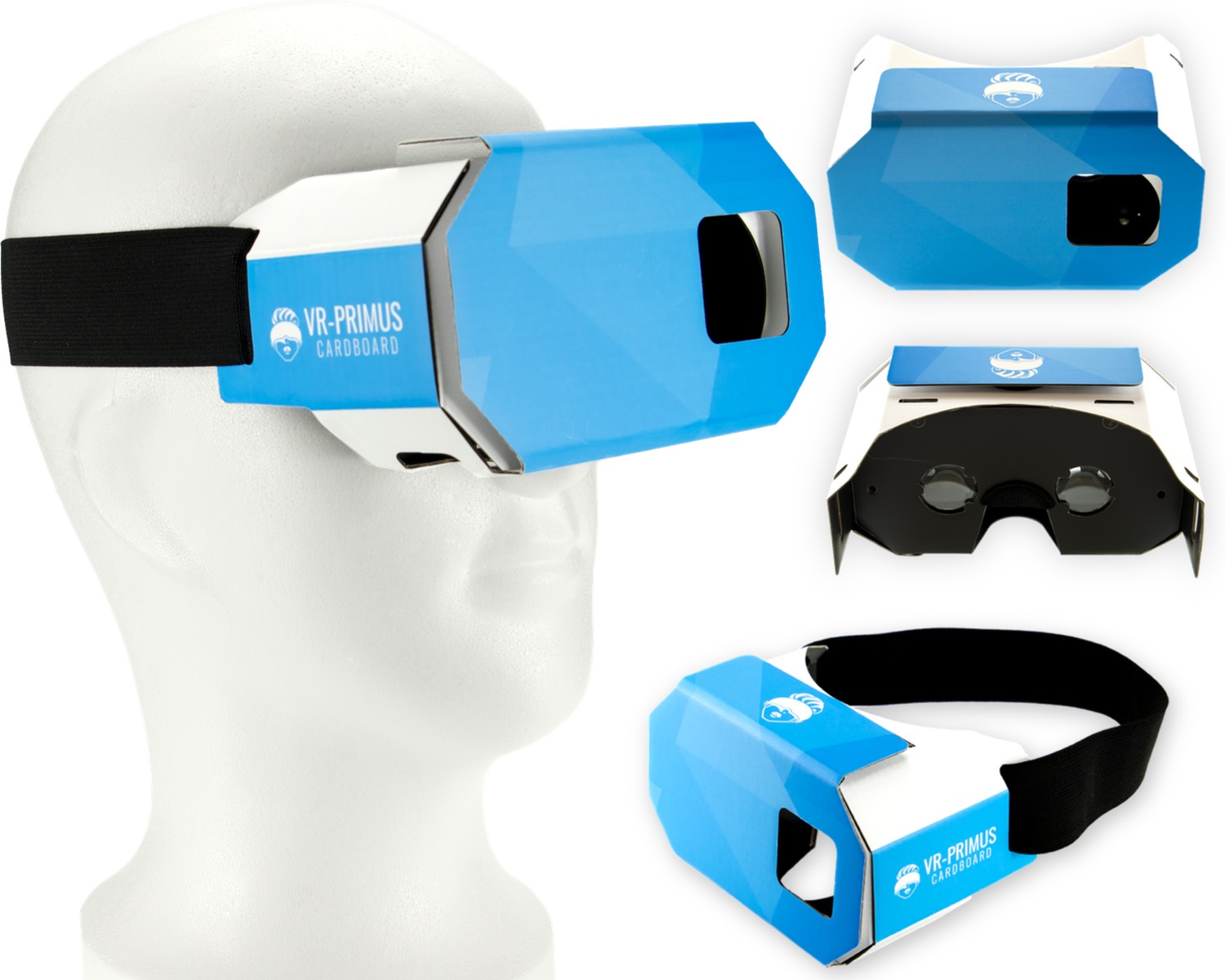 VR-PRIMUS Cardboard
VR-PRIMUS Cardboard
Here at VR Primus HQ we have tested numerous VR glasses but were unsatisfied with most of the cardboard versions due to their unwieldy form, boring design, poor workmanship or because they were just uncomfortable to wear. 

Therefore we decided to put our experience to good use and develop a beautiful and comfortable cardboard model of high quality for our customers, which is just fun to use.
The result is the VR-PRIMUS Cardboard. 
German product site: https://www.vr-primus.de/vr-primus-cardboard-p11.htm
Amazon (UK): http://www.amazon.co.uk/dp/B01M8JL9AV
Video: https://youtu.be/EEgZs20MsPg
Virtual Reality Numbers
0
billion
us-dollars revenue are expected for 2020 in the AR/VR market
0
million
times was the google cardboard app already downloaded
0
billion
us-dollars Facebook paid for Oculus Rift
0
%
of universities use VR headsets
Founders
"Being everywhere, doing everything was always just a dream. Virtual reality can make this dream come true, but we are just starting this fascinating journey. We founded VR PRIMUS GmbH to advance this journey and bring this technology from tomorrow to the people today."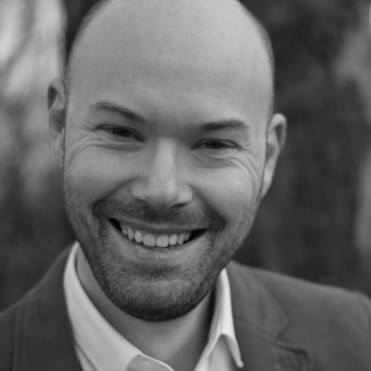 Benjamin Dageroth
Managing Director
10 years work experience in the internet industry • Founder of TruemanTV • Founder of KPI Wall GmbH • Focus: Internationalization, Business Intelligence, Marketplaces, Finance
Bartosz (Bart) Broton
Managing Director
Works in the internet industry since 1999 • Tech geek • Started to code with 14 and founded his first startup with 19 • Focus: Business Development, Product Development, Marketing
Contact us
We love new ideas and exciting cooperations
Imprint
VR Primus GmbH
Address
Wöhlertstr. 8 , 10115 Berlin , Germany
Call
+49 (0) 178 196 20 30
Email
partner@vrprimus.com
Court of registration: Amtsgericht Berlin-Charlottenburg HRB 178330 B
Managing Directors: Bartosz Broton, Benjamin Dageroth
Tax number: 30/574/50081
VAT ID: DE307055893