#1 distributor and manufacturer of VR headsets for smartphones
20
16
Founded in Germany (Berlin)
1000
s customers
Thousands of satisfied customers
25
+ Countries
Customers in over 25 countries
#
1
Google
"Virtual Reality Shop" at Google Germany
1
st VR-Shop
Creators of the first VR-Shop in Germany
vrprimus.com - First VR-Shop in Germany

The interest in VR headsets is huge, but not everyone is willing to pay the premium prices commanded by the big brands. Our shop aims to provide affordable VR headsets to grant anyone entry into the virtual worlds.

Marketplaces - Active throughout Europe
FOUNDERS
"Being everywhere, doing everything was always just a dream. Virtual reality can make this dream come true, but we are just starting this fascinating journey. We founded VR PRIMUS GmbH to advance this journey and bring this technology from tomorrow to the people today."
Bartosz (Bart) Broton
Chief Executive Officer (CEO)
20+ years work experience in the internet industry • Started to code with 14, founded his first internet startup with 19 and worked at several national and international internet companies.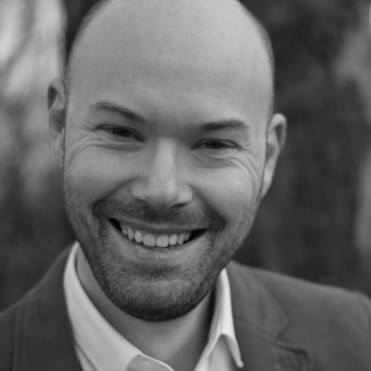 Benjamin Dageroth
Chief Operation Officer (COO)
10+ years work experience in the internet industry • Founder of TruemanTV • Founder of KPI Wall GmbH • Founder of Berlin-Alley
CONTACT US
We love new ideas and exciting cooperations
SELLING AND MARKETING YOUR VR PRODUCTS
You are a producer or trader? Contact us. We are happy to help you to bring your beautiful products to the European markets.

WHOLESALE AND MANUFACTURE

You need a larger amount of VR headsets or headsets with own design? We are happy to help and provide professional consultation, a large selection, strong partners and great prices.
Address
Wöhlertstr. 8 , 10115 Berlin
Call
+49 (0) 30 239 399 49
Court of registration: Amtsgericht Berlin-Charlottenburg HRB 178330 B
Managing Directors: Bartosz Broton, Benjamin Dageroth
Tax number: 30/574/50081
VAT ID: DE307055893